Hello friends!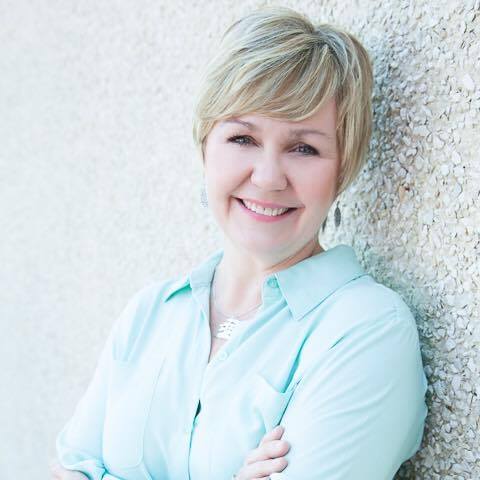 My name is Chris Bird, aka the Knotty Bird, and I love to tie knots! I stumbled upon Fibre Art quite by accident but have tried many crafts and creative outlets before so it was bound to happen. Fibre Art was different though, and quickly became a very fulfilling and therapeutic addiction.
The Knotty Bird is committed to providing the highest quality supplies ~ for macrame, weaving, knitting, crochet ~ your Fibre Art projects!
In addition to supplies, we also offer a large selection of readymade macrame and weave creations, as well as a made-to-order collection of some of our favorite projects that have sold and deserve a second life. Have a custom project in mind?  We can help!